The following organisations are partners in ARCAID
(Under construction-click on the logo to go to their website)
GlaxoSmithKlineGSK is a science-led global healthcare company with a special purpose: to help people do more, feel better, live longer. For further information please visit www.gsk.com.
Contact: Pilar Jimenez-Royo
Scientific Leader, Inflammation imaging
GSK's clinical imaging team develops and applies imaging tools to help deliver transformational medicines for patients; relative to the innovations in structural, functional and molecular imaging, drug development uses a relatively limited set of established methods. However, we must continue to leverage innovative new technology that gives us a competitive edge and enables us to build a competitive pipeline"
Maasstad hospital/ Erasmus University Medical Center
Contact: Dr. Radjesh Bisoendial
Rheumatologist
Radjesh is dedicated to uncover the role of the lymphatic vasculature in driving immune responses in systemic inflammatory diseases by using an interdisciplinary approach and unique biomaterials from well-defined patient cohorts. His research involves cutting-edge multi-modal imaging technology and flow cytometry/cell sorting facilities, in conjunction with complex in vitroand in vivomodels to gain greater insight into disease pathogenesis and to design diagnostic tests that allow earlier disease diagnosis and identification of new therapeutic targets.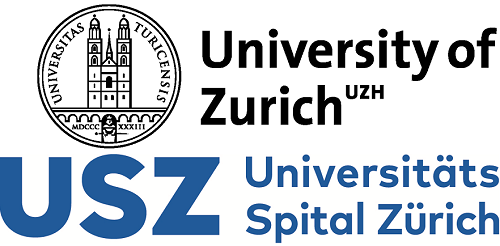 The Center of Experimental Rheumatology, Zurich, Switzerland
..is part of the Department of Rheumatology at the University Hospital of Zurich and the University of Zurich. It is a EULAR Center of Excellence in Rheumatology and specialized on molecular research in the field of rheumatoid arthritis (RA) and Systemic Sclerosis (SSc). One of the main research interests is the characterization of the activated stroma in these rheumatic diseases. The Center has pioneered epigenetic research and microRNA discovery and is using innovative technology to analyse genetic, epigenetic and transcriptomic changes in the RA and SSc stromal cells. @CarolineOspelt, Caroline Ospelt (researchgate.net), ORCID 0000-0002-9151-4650

University of Oslo/GreiffLab
Keywords:
adaptive immune receptors, machine learning, immunotherapeutics, immunodiagnostics
VIB / Ghent University
Saeys Unit – Data Mining and Modeling for Biomedicine
Contact: Yvan Saeys
Keywords: Data science, Systems Immunology, Computational Flow Cytometry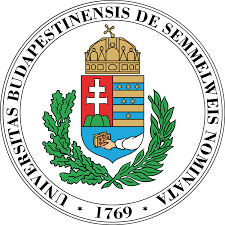 Semmelweis University
Department of Genetics,
Cell- and Immunobiology
Contact: Gyorgy Nagy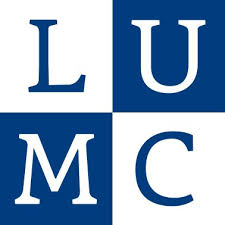 Leiden University Medical Center
Contact: Bart Everts
At our department of parasitology, we are using our knowledge of parasite-induced immunemodulation and cellular metabolism, to understand how we can modulate pro-inflammatory immune responses to develop approaches to treat infectious as well non-infectious diseases.
Charité – University Medicine Berlin
Deutches Rheuma ForschungsZentrum (DRFZ)
Contact:Tobias Alexander
The Autoimmunology Group is fundamentally involved in analysing the mechanisms which contribute to and help maintain severe autoimmune diseases in order to develop new therapeutic concepts.
Our main focus is on the role of long-lived autoreactive plasma cells in autoimmune diseases.

Contact: Maria Rodriguez Martinez
An initial training in physics together with many enriching professional experiences in top-ranked institutions has provided her with a highly interdisciplinary background, which she employs to develop quantitative approaches to answer fundamental biological and biomedical questions

Center for Genomics and Oncological Research (GENyO) – Complex Diseases Group led by Prof. Marta E. Alarcón-Riquelme
GENyO is located in Granada, Spain and was founded 10 years ago in a collaborative framework between the pharmaceutical Pfizer, the University of Granada and the Andalusian Government. The center has two main areas, medical genomics and oncology and 12 independent researchers. Dr. Alarcón-Riquelme is the head of the medical genomics department. Each area has specialized lines of work.
The center has high-level technology platforms and performs Next Generation Sequencing, Mass cytometry and flow cytometry, microscopy, and has two important unit of genomics and bioinformatics.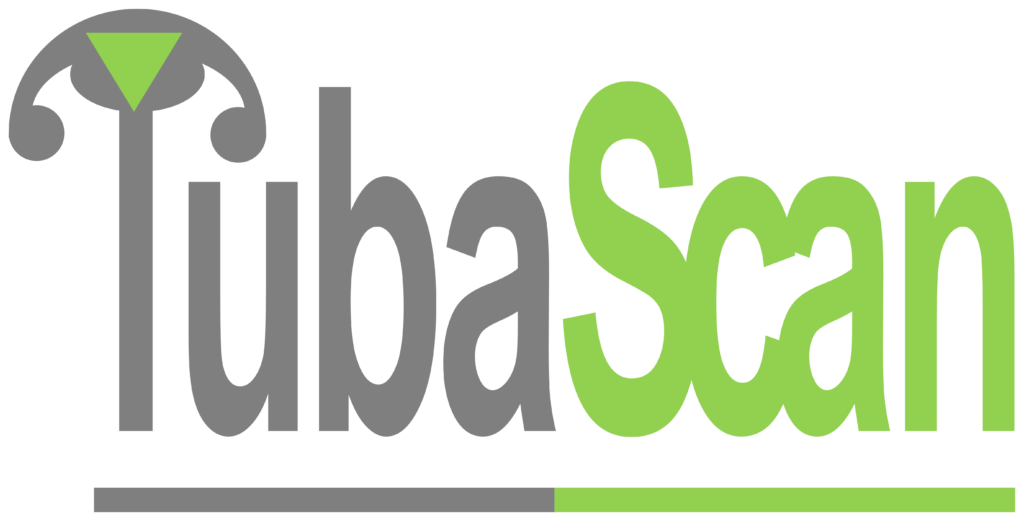 TubaScan is an SME with a strong focus on developing molecular diagnostic assays on the basis of human biomarkers. It is a spin-off company from the Department of Medical Microbiology and Infection Control of the VU University Medical Center in Amsterdam. It is currently developing two diagnostic assays:
1. TubaSCAN for Chlamydia trachomatis associated infertility and tubal pathology based on host genetic markers.
2. PreselectSCAN as a biomarker Assay for prediction of clinical response to B-lymphocyte inhibiting or depleting therapies using expression levels of genes of the Type I IFN pathway to identify therapy response.

The National Institute of Molecular Genetics (INGM)
Contact: Dr. Jens Geginat
The Fondazione Istituto Nazionale di Genetica Molecolare (INGM) is an advanced research center located in Milan, Italy, which creates a well-defined niche of activities in the field of human "omics" research. Through a diversified research network of public and private collaborations, INGM develops research projects aimed at identifying new biomarkers and new therapeutic targets that could improve the secondary prevention of chronic diseases (infectious, autoimmune or neoplastic). With the continuous aging of the population, secondary prevention is becoming a key factor for more sustainable health programs of our societies.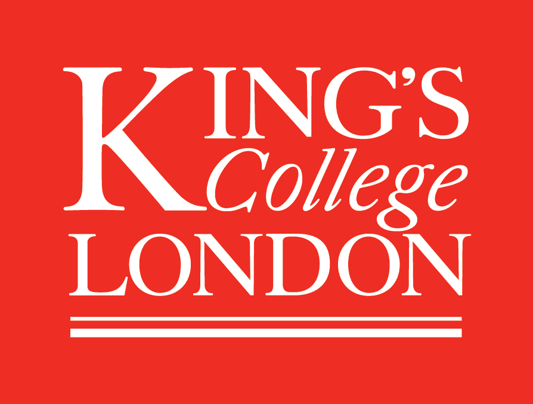 King's College London
The guiding mission of the Centre for Inflammation Biology and Cancer Immunology (CIBCI) is to be an internationally prominent centre of excellence focused on enhancing our fundamental and applied knowledge of inflammation biology, tumour immunobiology, and their bearing upon each other.

The European Infrastructure for Translational Medicine (EATRIS) aims to make translation of scientific discoveries into medical products more effective to ultimately improve human health and quality of life. It supports clients from academia and industry in developing their biomedical discoveries for novel preventive, diagnostic or therapeutic products up to clinical proof of concept. Around 90 academic institutions of excellence in translational research, based in 13 European Member States, are currently members of the research infrastructure. EATRIS 'Coordination & Support' (C&S) is located in Amsterdam (Netherlands).

An Amsterdam-based biopharmaceutical company specialized in the development of viral gene therapy vectors, in particular adeno-associated virus (AAV) based therapeutics. Our goal is to develop potentially curative treatments for patients living with serious diseases. Several product candidates are in the discovery and development phase. MeiraGTx Netherlands B.V. is a wholly-owned subsidiary of MeiraGTx Holdings plc. With sites in New York, London, Shannon and Amsterdam, our global footprint provides us the opportunity to partner with leading institutions around the world, allowing us to deepen our understanding of diseases and their progression.
Prince Mshiyeni Memorial Hospital at the University of KwaZulu-Natal
Sanquin Blood Supply Foundation
Copenhagen University Hospital